The Township of Clearview (Township) has identified a need to address sewage collection to service the existing un-serviced area in the south east quadrant of Stayner, including the proposed development referred to as Manortown Homes. The Township is completing a Municipal Class Environmental Assessment (EA) to consider options to address sanitary servicing.
This comment form provides you with an opportunity to provide your input on this study and indicate your concerns and preferences. Your views are important to us.
The options for service include:
Do Nothing
Build a New Pumping Station on a New Site to Service the Study Area 
Build a New Pumping Station on a New Site to Service Manortown Homes Development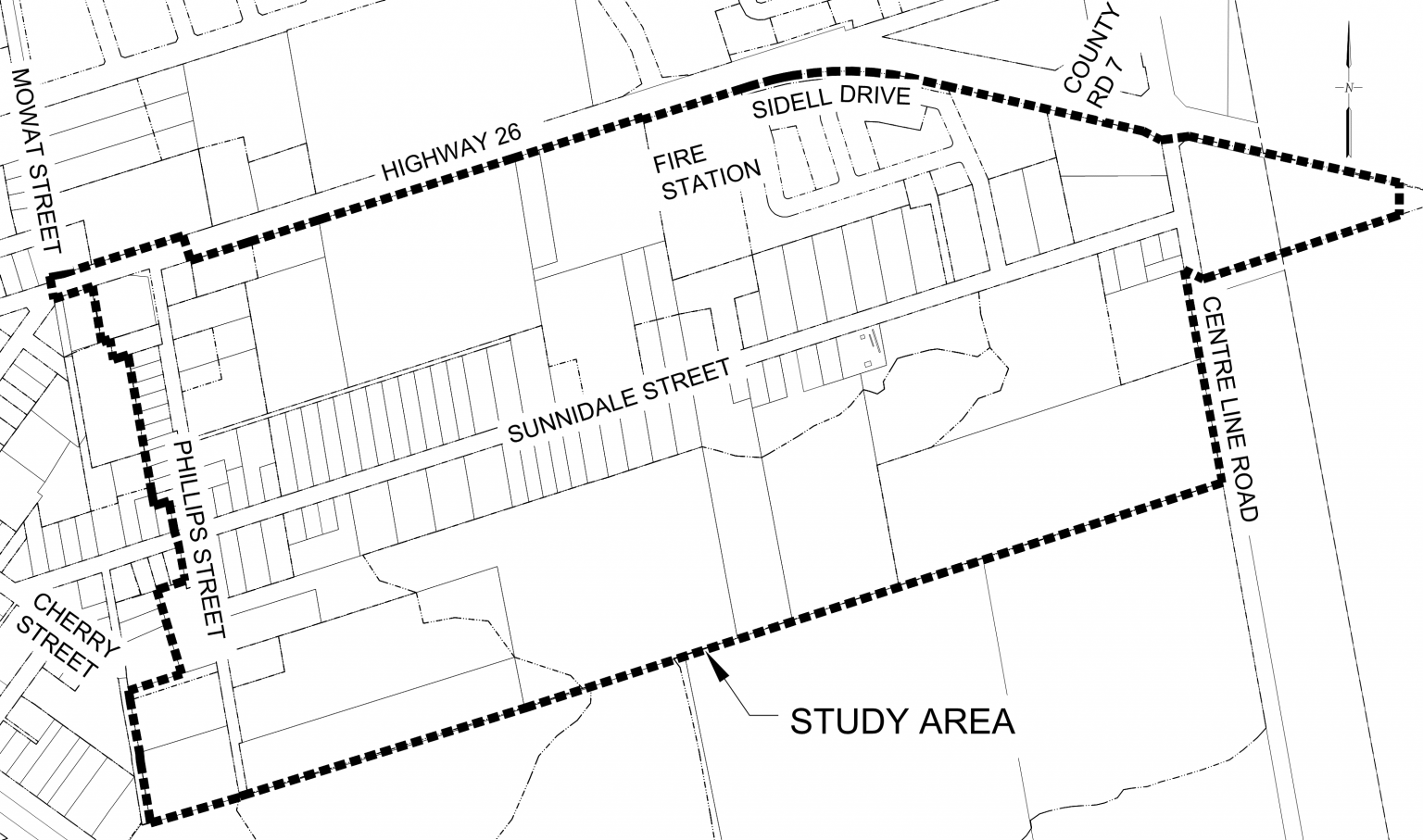 Your completed comment form will be submitted to the project team members below.
Information materials pertaining to the study will be made available online at https://www.clearview.ca/news-events-meetings/special-projects/environmental-assessment-stayner-sanitary-servicing for review and comment until August 4th, 2020.
Responses to comments received by August 4th, 2020 will be provided in a Public Information Centre Summary report along with a summary of your written comments and will be made available on the Township webpage for the project.
Mike Rawn, C.E.T. CMM III
Director of Public Works
Clearview Township
217 Gideon Street
Stayner, ON L0M 1S0
705-428-6230, ext. 243
mrawn@clearview.ca
Jennifer Georgas, P.Eng
Project Engineer
R.J. Burnside & Associates Limited
3 Ronell Crescent
Collingwood, ON L9Y 4J6
705-797-4271
jennifer.georgas@rjburnside.com