This page contains details related to special projects within the Township. Please use the buttons below to access further information. 
2023 Strategic Plan Review
Clearview Township is preparing a renewed Strategic Plan that identifies the shared vision, strategic priorities and tactics that will guide our Township's future.
2023 Minutes of Settlement with Walker Aggregates
The Minutes of Settlement agreed upon with Walker and approved by Council have been published on the Township's website now that they have been fully executed. The fully executed Minutes of Settlement are available ...
a high-level summary of the Township's actions and accomplishments by Department as they relate to Clearview's Strategic Plan.
Community Improvement Plan (CIP)
Clearview's CIP allows the Township to provide funding for façade and streetscape upgrades to local businesses to revitalize the community and foster economic development.
The Official Plan is a statement of goals, objectives and policies to guide future growth, land use and development within the Township of Clearview for the next 20 years and beyond.
Small Halls AODA Renovations
The Ontario Provincial Government implemented accessibility standards to help businesses & organizations to remove barriers to improve accessibility, and to have an accessible Ontario by 2025. This Includes Clearview Township's Small Halls.
Stayner Downtown Improvement Plan
Clearview Township's downtown improvement plan for the Town of Stayner.
Clearview Township is a proud partner of the Simcoe Muskoka District Health Unit's On the Move initiative which aims to increase active school travel.
Parks & Recreation Master Plan
The Master Plan guides the future decision making of Parks and Recreation.
Sustainable & Strategic Tourism Plan
Acting as a roadmap for the Parks and Recreation Department, the Clearview Township Sustainable & Strategic Tourism Plan provides strategic objectives and tactics.
Community Safety & Well Being Plan
The 2021-2025 Community Safety and Well Being Plan outlines strategies to allow for a safer, more diverse community that promotes equality and inclusion.
Creemore Water & Wastewater Master Servicing Plan
The Township of Clearview has initiated a Master Servicing Plan for Water and Wastewater Servicing in the Village of Creemore.
South East Stayner Sanitary Servicing Environmental Assessment (EA)
The Township of Clearview (Township) is initiating a Municipal Class Environmental Assessment (EA) to address the need for Sewage Collection to service the existing unserviced area in the south east quadrant of Stayner.
Long Term Water Supply to Stayner
The Township of Clearview (Township) is undertaking an Addendum to the Municipal Class Environmental Assessment (EA) for the Long-Term Water Supply for Clearview (Schedule B).
Off-Road Vehicle By-law 20-71 Review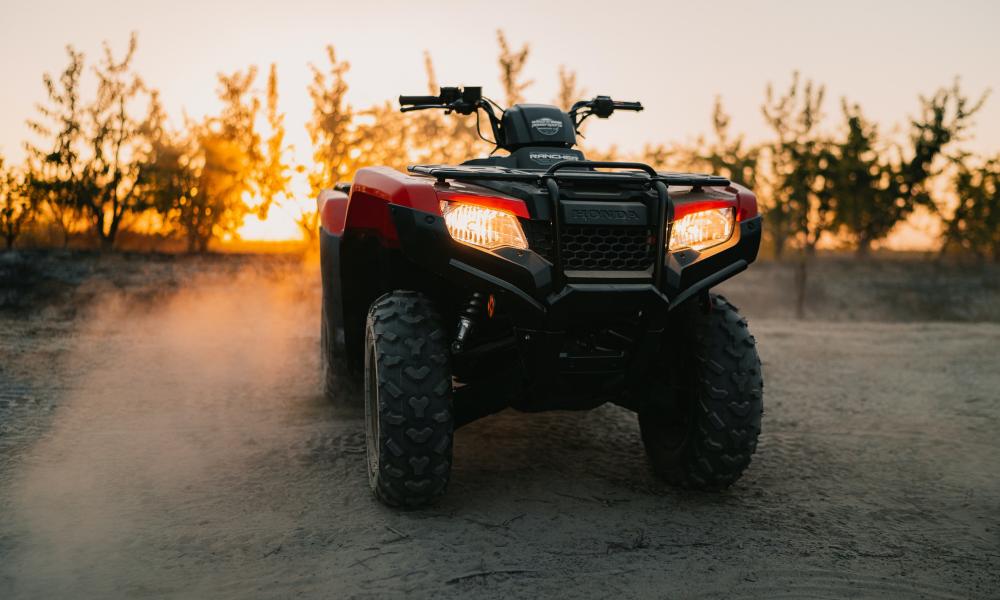 The Township of Clearview will be holding an in-person public meeting on Wednesday, May 24th, 2023 at 6:30 pm to engage residents on direction from Council to review the Off-Road Vehicle By-law 20-71.